Robert Catto
Inducted September 2021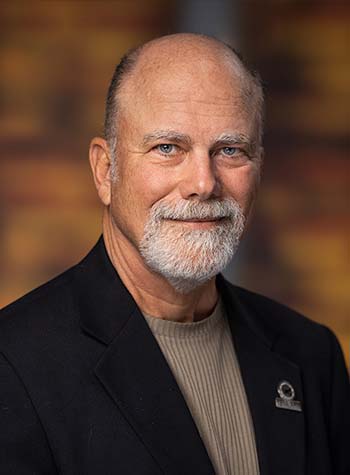 In recognition of Robert Catto as the driving force behind the growth, emerging technology, and game studies education during his ongoing tenure at Full Sail University. Coined the "Godfather of VR" by the Full Sail community, he authored several of its degree programs, including its Bachelor of Science degrees in Game Development, Game Design, Simulation & Visualization and Computer Science, as well as its Game Design Master of Science.  Additionally, he pioneered the visualization of numerous emerging technology facilities at Full Sail including its game development studio, the FabLab, AR/VR and Simulation Labs.
In 1990, before joining Full Sail, he created the first computer technology education program and lab of its magnitude in the state of Florida at University High School in Orange County, Florida.
As an early pioneer of VR and simulation in Florida, Robert Catto not only shaped the lives of his students, but also the way education is offered for those pursuing careers in the industry. His passion and tenacity for technology have been exuded in his 30+ year career in technology and continues still today.