TSIS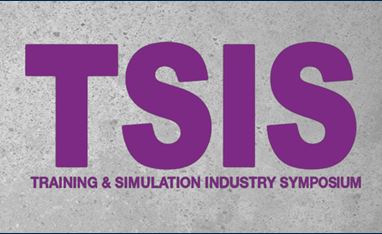 Mark your calendars for June 16/16 2022, and join us for next year's Training & Simulation Industry Symposium (TSIS) in Orlando, FL
TSIS Website: 
https://www.ntsa.org/events/2022/6/15/tsis-2022
TSIS 2022 is being planned as an in-person symposium with the option to attend virtually. Held annually, TSIS is an excellent opportunity to hear from procurement officials for Training and Simulation products and services from the Army, Air Force, Navy, Marine Corps, and Joint Program Office Medical Simulation. As always, the focus will be on providing insight into acquisition and procurement opportunities forthcoming in the near to mid future.
TSIS provides the industry an opportunity to network and interact with procurement officials for training and simulation products and services from the Army, Marine Corps, Navy, and Air Force. Industry looks for insight on near-term and long-term opportunities, including Q&A sessions and panel discussions. Acquisition strategies, timing, and funding levels are also provided during the briefs.
Details on speakers, one-on-one meetings, sponsorships, and more will be coming soon. Be sure to watch the TSIS 2022 webpage for continued updates on the agenda and planning.