Michael Alan Tschanz
Inducted October 2019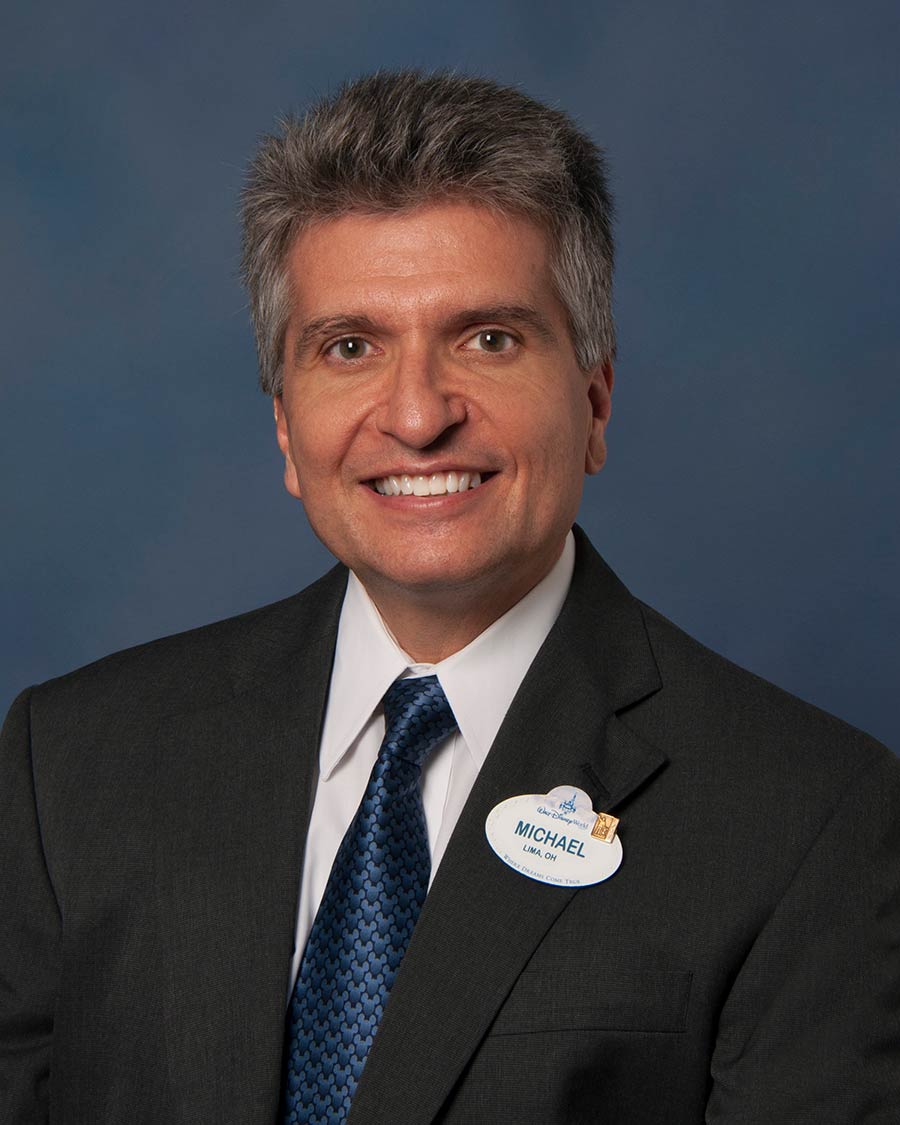 Michael Tschanz is an innovative thought leader, promoter and practitioner of Modeling and Simulation (MS) Technologies to bring about design efficiencies and quality to the modern Industrial Automation and Machinery world and the overall IoT industry.
Throughout his career, he has leveraged his application and use of simulation in aerospace and defense industries to bring simulation to the industrial automation world.
Michael is a great promoter of emerging simulation technologies like Digital Twin (which brings together the physical and virtual worlds) along with Operational and Information Technologies (e.g., SCADA, ERP, CRM) to address some of the industrial automation industries' most difficult challenges associated with predictive maintenance, reducing unplanned operational downtime, and reducing inventory and logistics costs while improving the guest or customer experience.
He strives to promote the science and application of simulation in virtual product development leading to robust fast product development bringing together technology developers and solution providers across many industries.
As Director of Technology and Analysis, a department within Design and Engineering at Walt Disney World®, Michael leads a 100+ member multidiscipline team which develops detailed mathematical and physics models for transportation, ride and animatronic systems, custom software and network applications, and robotics. The responsibilities for this team also include the development of optimization algorithms, servo controllers, interactive/immersive experiences, and material process solutions. Michael's rich and diverse background includes designs of numerous attractions at various Disney theme parks including: Test Track® Attraction; Mission: SPACE® Attraction; Toy Story Mania!® Attraction and Expedition Everest® Attraction. Michael also designed all the velocity profiles at Disney worldwide locations of The Twilight Zone Tower of Terror™.
Prior to joining the Disney team, Michael developed precision guidance algorithms and
aerospace sensor simulations for Texas Instruments. Michael led teams or designed the
underlying simulation methodology throughout the deployment and installation of every one of these systems or projects as well as new ones in the construction phase.